Holiday Cottages On-line Booking System
Our on-line holiday cottages booking system is very flexible and can be configured to suit your individual preferences.
Please refer to the questions on the right. These should provide the answers to most questions you may have, but please contact us if there is anything else you want to ask. We'll be happy to help.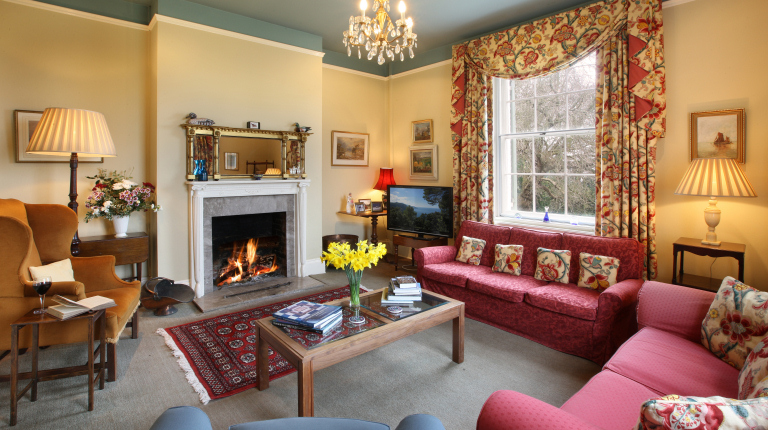 Please join our mailing list for details of any new features or special offers.