Holiday Cottages On-line Booking System
With Cottage Owner, you can take instant, real-time on-line bookings from your own website, and much more.
Our simple-to-use holiday cottages on-line booking manager provides cottage owners with an efficient, reliable and economically priced on-line booking system.
In addition to an intuitive, easy-to-use front-end booking module that can be embedded easily and seamlessly into owners' own websites, a comprehensive back-office is provided, enabling cottage owners to manage a wide range of administrative functions.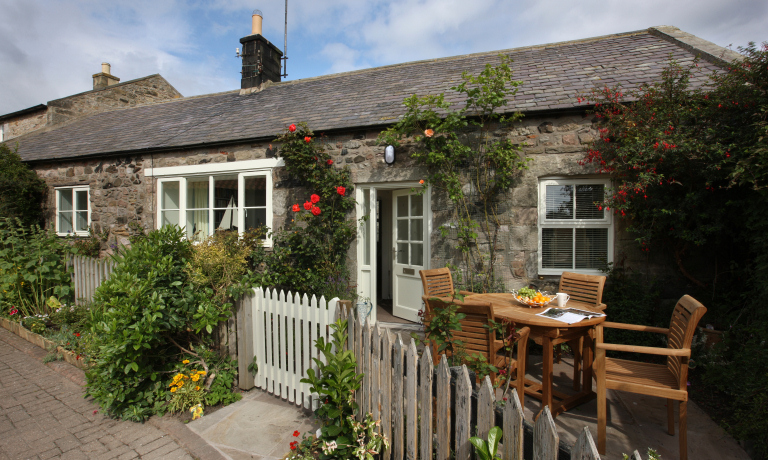 Easy to use ...
Cottage Owner makes it easy for guests to book on-line.
On-line booking greatly reduces the owner's workload.
Lots of options are provided, enabling you to customise the system so that it works the way you want it to.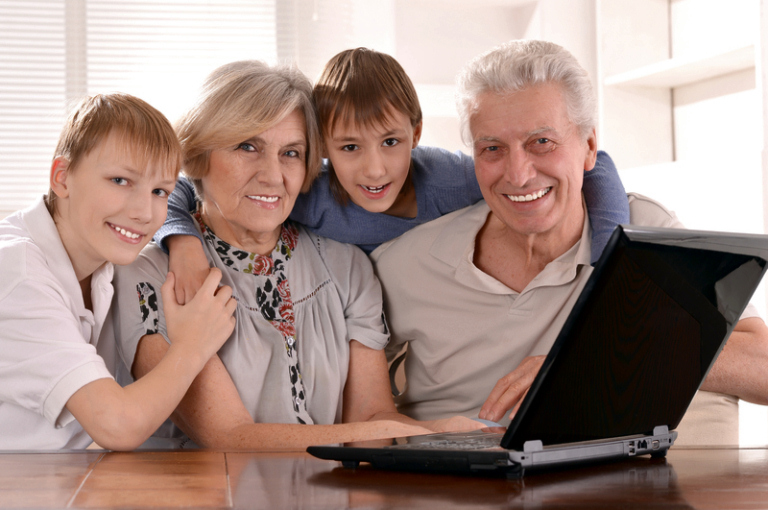 "We chose our holiday cottage because we could book it on-line - it was quick and easy!"
Comprehensive ...
Availability updates automatically in real time whenever bookings are made.
Our system includes all the back-office functions that you need, including a full-screen annual booking calendar for each property, full details of all bookings, reports on arrivals and departures, payment reports, flags for overdue balances, etc.
There's even a flexible system for creating pro-forma emails for booking confirmations, balance reminders, and anything else you need, plus an automated mailing list / mailshot function for generating repeat business.
Responsive design for mobile optimisation when embedded into an optimised website.
Read our FAQ section for more details.